Tanzania: IFC launches programme to boost women's access to financial products
Posted on: 25 April 2019
Updated on: 25 April 2019
By:

radmin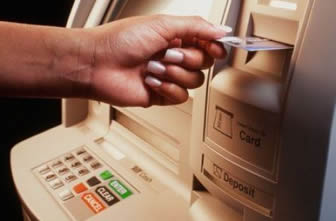 The International Finance Corporation (IFC) announces the launch of Finance2Equal Tanzania, a programme aimed at facilitating women's access to financial services in Tanzania.
In the framework of that programme, a learning platform will be created gathering local firms willing to increase the number of women in their staff and facilitate their access to financial products.
"Studies show only 12 percent of women in Tanzania have a bank account or use banking services. While about 50 percent of women use formal non-banking channels such as microfinance and mobile money, leaving the rest of the women to rely on informal services or remain financially excluded. Similarly, persistent gaps remain at the corporate leadership level, with only 35 percent of women in managerial positions and only 13 percent on boards," the IFC indicates in a communiqué.
Let's note that this is not the first initiative launched by the IFC to support women in Africa. In June 2018, the institution published a report revealing that Tunisian firms managed by women in Tunisia were more performant than those led by men.
Source: Agence Ecofin