Tanzania: Banking - Acceleration Programmes for Financial Sector Development
Posted on: 31 January 2020
Updated on: 7 February 2020
By:

radmin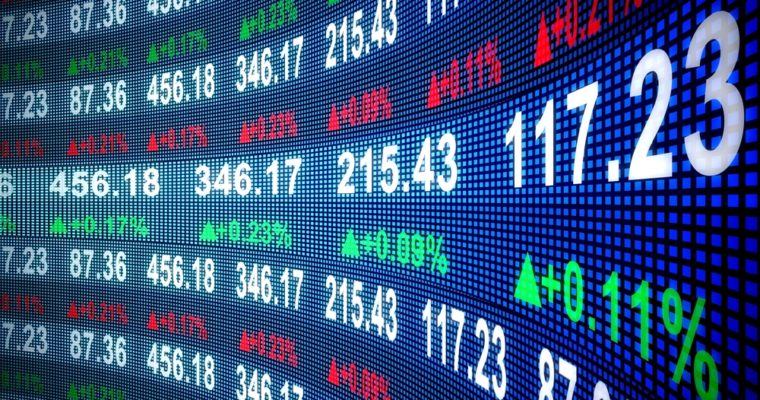 Some years ago, the Capital Markets and Securities Authority (CM&SA)conducted a study to determine the most appropriate stock market structure for Tanzania. The study aimed at, to among others, answer the question - why the number of listed entities at the Dar es Salaam Stock Exchange (DSE) was not increasing as had been anticipated in 1998 when DSE started operations.
Among others, the study found that: there was low level of awareness about capital market institutions and transactions; existing listing conditions were too stringent for small, but growing enterprises; and, majority of companies were willing to list on the DSE if conditions for listing were relaxed.
The study also indicated that firms would be interested to list if there would be an alternative market segment of the DSE to complement the existing Main Investment Market, whose target is for relatively well-established corporate entities.
Of the 300 entities that were surveyed: 21 percent stated that they would immediately consider listing on an alternative market segment; and 48 percent would consider the option if they met the listing requirements.
Based on the above, in 2013, the Dar es Salaam Stock Exchange introduced the Enterprise Growth Market (EGM) segment to complement its Main Investment Market Segment in order to address the SMEs challenge of accessing capital.
The introduction of the EGM on the DSE for the listing of SMEs - both at the start-up stage and growth potential - aimed at enabling SMEs country-wide to have access to the capital markets in order to raise sustainable capital and to increase expertise among market stakeholders in financing SMEs
For the past six years of its operationalization, the EGM market segment has not performed as expected i.e. there are only five (5) companies that have listed in the EGM so far; investor-base of about 270,000; EGM-listed companies total market capitalization is only about Sh110 billion (i.e. less than 1 percent of DSE market capitalization); and total volume of shares traded on EGM is less than 0.5 percent of the total annual turnover at the DSE. Read more on All Africa
Source: All Africa