Sudan: How Mobile Money Is Rebuilding Lives in Sudan
Posted on: 4 February 2020
Updated on: 7 February 2020
By:

radmin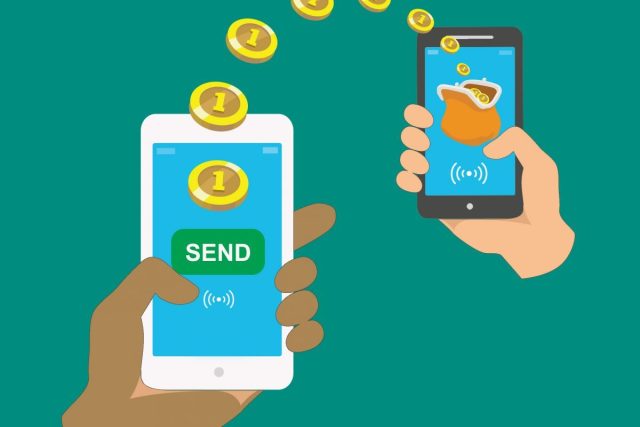 When Mohammed Ahmed left Sudan in search of better life, he couldn't have imagined that he would find financial security back home. But, some four years later, he now runs a thriving business, thanks to an innovative scheme involving the UN migration agency (IOM), based on the use of mobile money.
Five months of detention
In 2016, facing financial hardship, Mr. Ahmed decided to leave his home town in Sudan, and travel to Libya in search of a better life. However, as Libya became increasingly drawn into violent conflict, his aspirations turned to Erope, where he hoped to be able to find work, and to study.
Like many of his fellow Sudanese, however, these dreams were dashed. Mr. Ahmed was arrested by the Libyan authorities and, along with more than 80 other Sudanese, held in a detention centre in Misrata City, where he was kept for five months.
Migrants in Libyan detention centres face harsh conditions, and can even find themselves under direct attack: in July 2019, at least 53 migrants at the Tajoura detention centre were killed in an airstrike, an act which Michelle Bachelet, the UN High Commissioner for Human Rights, said could constitute a war crime. Following the strikes, the UN refugee agency (UNHCR) and UN migration agency (IOM) described conditions in detention centres as "inhumane", and called for them to be closed.
A life-changing decision
When a member of the Sudanese consulate visited the Misrata camp in 2018, asking the detainees if they wanted to return home, Mr. Ahmed decided to accept the offer. He was the only one to do so and, for him, it has proved to be a life-changing decision: today, with help from IOM, he is the owner of a thriving business in his home country... Read more on All Africa
Source: All Africa