Nigeria: From Compliance to Developmental Regulatory Model
Posted on: 24 January 2020
Updated on: 7 February 2020
By:

radmin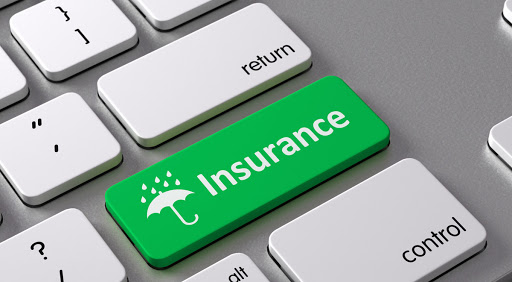 The National Insurance Commission (NAICOM), in search of strategies that will enable it develop the insurance market this year, transit from the compliance-based to developmental- based supervision model.
The commission, said this will during the year see it preoccupied with developments and implementation of policies that are structured to grow the insurance market, by among other things improving the level of patronage by Nigerians and enhancing insurance contributions to the national Gross Domestic Product (GDP).
The commission, said this developmental model is an advancement from the previous compliance and risk-based Supervision models it had experimented in the past.
The Acting commissioner for insurance, Mr Sunday Thomas, while speaking at a recent media seminar in Kano, had listed some of the developmental supervision projects lined up by the commission as unveiling of second phase of the commission's Market Development and restructuring initiative(MDRI), which he said would mark out clear targets and tasks for all stakeholders in the industry.
According to him, vigorous pursuit and implementation of compulsory insurance in the country will form part of the developmental project.
He further said that the recapitalisation initiative going on in the industry is still part of the initiative, adding that the essence of the exercise was to ensure that the industry becomes more robust in its technical competence and financial base, building confidence, trust and enhancing market value.
The NAICOM boss, insisted that the initiative is aimed at repositioning the sector for self-actualisation in terms of growth and development, and that the process is up and running in line with the roadmap and that the Commission will see to its logical conclusion come December 31, 2020. Read more on All Africa
Source: All Africa