Morocco: BMCI issues a $51.8 mln subordinated bond to strengthen its equity capital
Posted on: 30 October 2019
Updated on: 4 November 2019
By:

radmin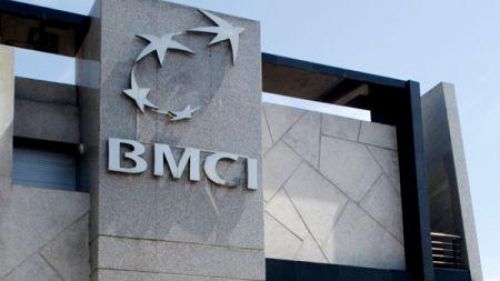 Moroccan Bank of Commerce and Industry (BMCI), 66.74% controlled by French BNP Paribas, has obtained a green light from the Moroccan Capital Market Authority (AMMC) to issue a subordinated bond for a maximum amount of MAD500 million ($51.8 million).
The operation includes 5,000 subordinated bond securities with a par value of MAD100,000. Investors will have the choice between two tranches of bonds, one at a fixed rate and the other at an annually adjustable rate, with a 10-year maturity. The subscription period runs from 4 to 7 November 2019.
The strategy is expected to help BMCI to improve its solvency in order to obtain a stable level of equity capital, necessary to strengthen its lending to its customers. At the end of the first half this year, the institution's solvency ratio stood at 13.4%, slightly above the minimum acceptable threshold of 12%, as required by the Moroccan Central Bank.
BMCI is not the first to engage in this procedure. Attijariwafa Bank and BMCE Bank of Africa have recently issued bonds to strengthen their regulatory capital.
Source: Ecofin Agency