Ghana: Govt to Establish National Devt Bank
Posted on: 15 November 2019
Updated on: 27 November 2019
By:

radmin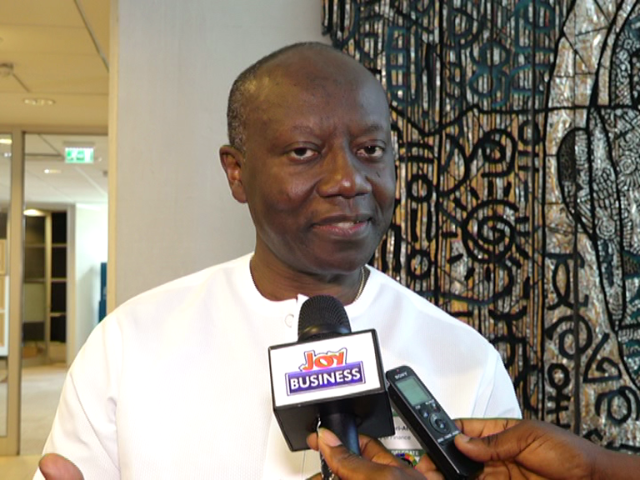 The government is to establish a National Development Bank (NDB) next year to provide long term funding and credit to private sector players and the Small and Medium Scale Enterprises space to finance their businesses.
The Minister of Finance, Ken Ofori-Atta, disclosed this in Accra yesterday when he presented the 2020 Budget Statement and Economic Policy to Parliament.
He said the move formed part of the industrialisation agenda of the government.
Mr Ofori-Atta disclosed that government had secured US$250.0 million from the World Bank as initial capitalisation to kick-start the operations of the NDB and an interim board was set-up, adding that otherDonors such as DFID, KFW, AfDB were expected to provide additional capitalisation for the Bank once it became operational in 2020.
Under the theme "Nkabom and Nkosuo Budget," literally meaning "Development and Unity," the next year's budget would among others focus on macro-economic stability, job creation and infrastructure development.
Mr Ofori-Atta said the feasibility study for the establishment of the NDB specifying the rationale, mandate, business model, legal and regulatory framework, ownership, governance and sustainability of the Bank had been completed.
"The NDB as envisioned will refinance credit to industry and agriculture as a wholesale bank; and also provide guarantee instruments to encourage universal banks to lend to these specific sectors of the economy," he said, adding that NDB would be an independent institution with strong corporate governance framework; and would be globally rated to enable it leverage foreign private capital for industrial and agriculture development in the country.
He disclosed that government would provide periodic dedicated funds for intervention in key areas of the economy such as large scale agro processing, housing, through various schemes and funds as needed for economic and social development and jobs.
"It is expected that the National Development Bank will provide cheaper and long term funding for the growth and expansion of key companies operating in the agriculture and industry sectors. The development bank will also lend through specialised banks to key anchor industries at the Metropolitan, Metropolis and District Assemblies level to support the Governments IDIF initiative," Mr Ofori-Atta said.
The Finance Minister hinted that government wasalso working with the Banking Community to launch a GH¢2 billion credit and guarantee scheme in 2020 in a bid to help reduce interest rates or the private sector. Read more on All Africa.
 
Source: All Africa