Côte d'Ivoire issues first covid-19 social bonds seeking $297mln
Posted on: 27 April 2020
Updated on: 27 April 2020
By:

radmin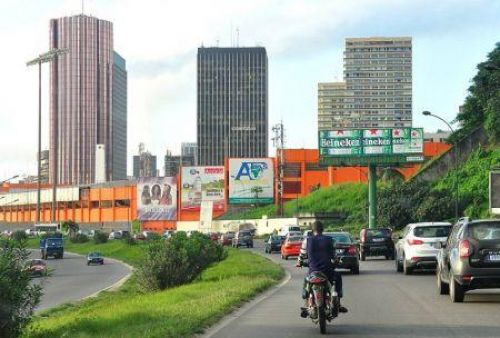 On April 27, the Ivorian government will issue the first covid-19 social bonds on the WAEMU securities market, seeking a total of CFA180 billion (about $297 million). The operation will consist of 3-month Treasury bills (BATs) at multiple rates less than or equal to 3.75%.
The securities issued are repayable on the first working day following the maturity date, which is set at 27 July 2020. This BAT issue is designed as a bridge for the WAEMU States while awaiting the funds expected as part of the fight against the disease. The States' cash flow plan for repaying this debt is funded by the commitments of the States' technical financial partners. The WAEMU States' social securities program is also based on the principles governing issues published in June 2017 by the International Capital Markets Association (ICMA).
In addition to a CFA95.880 billion (about $158 million) health response plan, the Ivorian government recently adopted a plan for economic, social, and humanitarian support to deal with the effects of covid-19. The latter plan, which amounts to CFA1,700 billion (about $ 2.8 billion), or 5% of the country's GDP, aims to support the production tool, maintain jobs, ensure a rapid resumption of post-crisis economic activities and provide humanitarian support to disadvantaged populations.
On 17 April 2020, the Executive Board of the International Monetary Fund (IMF) approved an emergency disbursement of about $886.2 million to help the country meet the urgent balance of payments needs caused by the pandemic.
Source: Ecofin Agency