Average daily turnover on African stock exchanges dropped in 2019, except for Mauritius
Posted on: 10 February 2020
Updated on: 3 March 2020
By:

radmin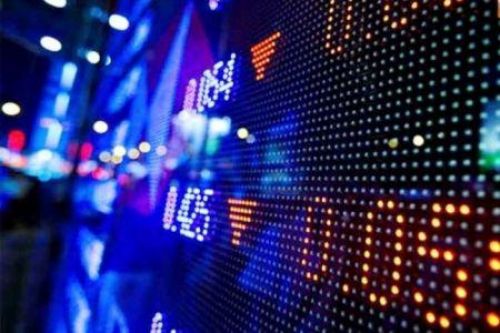 In 2019, the daily turnover on all African Stock Exchanges dropped compared to the previous year, except on the Stock Exchange of Mauritius (SEMDEX) where turnover grew by 57% to $15 million. According to the 2019 Bright Africa report published by the analysis firm Riscura, SEMDEX recorded the highest increase in daily turnover.
"The improvement in the MUSE daily turnover is partially due to an increased size of the real estate sector. According to the IMF, there were significant foreign direct investments into the offshore and real estate sectors," the report read.
Highest declines in turnover were observed on the Zambian and Egyptian markets at 94% and 43% respectively. Riscura explained that the Zambian market "was affected by credit downgrades by Fitch and Moody's during the second half of 2018 and contradictory monetary policy through an increase in interest rates during May 2019."
The Egyptian Stock Exchange remained the second most liquid exchange on the continent. But the failure by the government to complete initial public offers announced on state-owned enterprises discouraged investors.
The Johannesburg Stock Exchange remains the most dynamic stock exchange in Africa with an average daily trading value of $1.4 billion. Its attractiveness, as well as that of the Egyptian Exchange, which is the second-largest with an average daily trading volume of $44 million, is linked to the fact that they are both in the pool of markets targeted by the MSCI Index Fund.
The WAEMU Regional Stock Exchange (BRVM) is the worst-performing market. Despite the dynamism of its leaders, this financial market faces several challenges. It offers few trading opportunities. According to Riscura, its free-float (shares that are available for active trading) is only 3% of its overall capitalization. The number of management companies that have higher expenses than the average in developed markets is weak and those companies are rather interested in much more profitable bond financing arrangements.
Source: Ecofin Agency