2020 expected to be a difficult year for Africa's banking sector, despite support from central banks
Posted on: 27 April 2020
Updated on: 27 April 2020
By:

radmin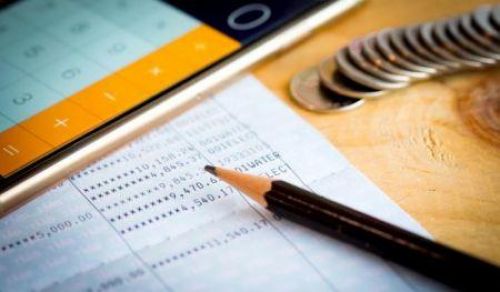 Since the coronavirus spread across Africa, Central banks swiftly created measures to avert the possible consequences of the pandemic on the banking sector. In addition to the health and human damage, the pandemic is now a source of great economic concern.
Measures include lowering benchmark rates, easing liquidity granting conditions for commercial banks, and raising available resources to banks in need, at low rates. However, all these measures may not be enough to ensure that commercial banks operating in African countries have a better year in 2020.
The main rating agencies (Fitch, S&P Global Ratings and Moody's) draw attention to the fact that these measures, which are intended to limit the economic effects of covid-19 on businesses and households, will not be enough. They expect a slowdown in the volumes of credit granted to economic players because, according to them, the availability of liquidity will not necessarily translate into a demand for credit.
Many economic sectors in the African countries are at a low point. This situation may lead to a drop in interest income or the non-repayment of debts. In the latter case, African central banks have set up debt renegotiation mechanisms for companies.
Source: Ecofin Agency